SEO for Global, and Local Bussiness
With our 10 years of experience in Bilingual SEO we will increase traffic to your website !
CONTACT US
IT'S SIMPLE

MORE

LANGUAGES x

MORE

KEYWORDS
=

MORE

HITS

ENGLISH & JAPANESE SEO CAMPAIGN


Why not make your web site bilingual or multilingual? WWW stands for World Wide Web, let's make your website reach the WORLD
Japanese SEO
We know the vocabulary and keyword trends for your product.
Search Results
Different languages have a different effect on how your website is displayed on search engine results. We maximize on the language and the number of characters for your snippet view.
Multi Device SEO
Your website will be viewed by different devices depending on the country. More car drivers, or do users commute?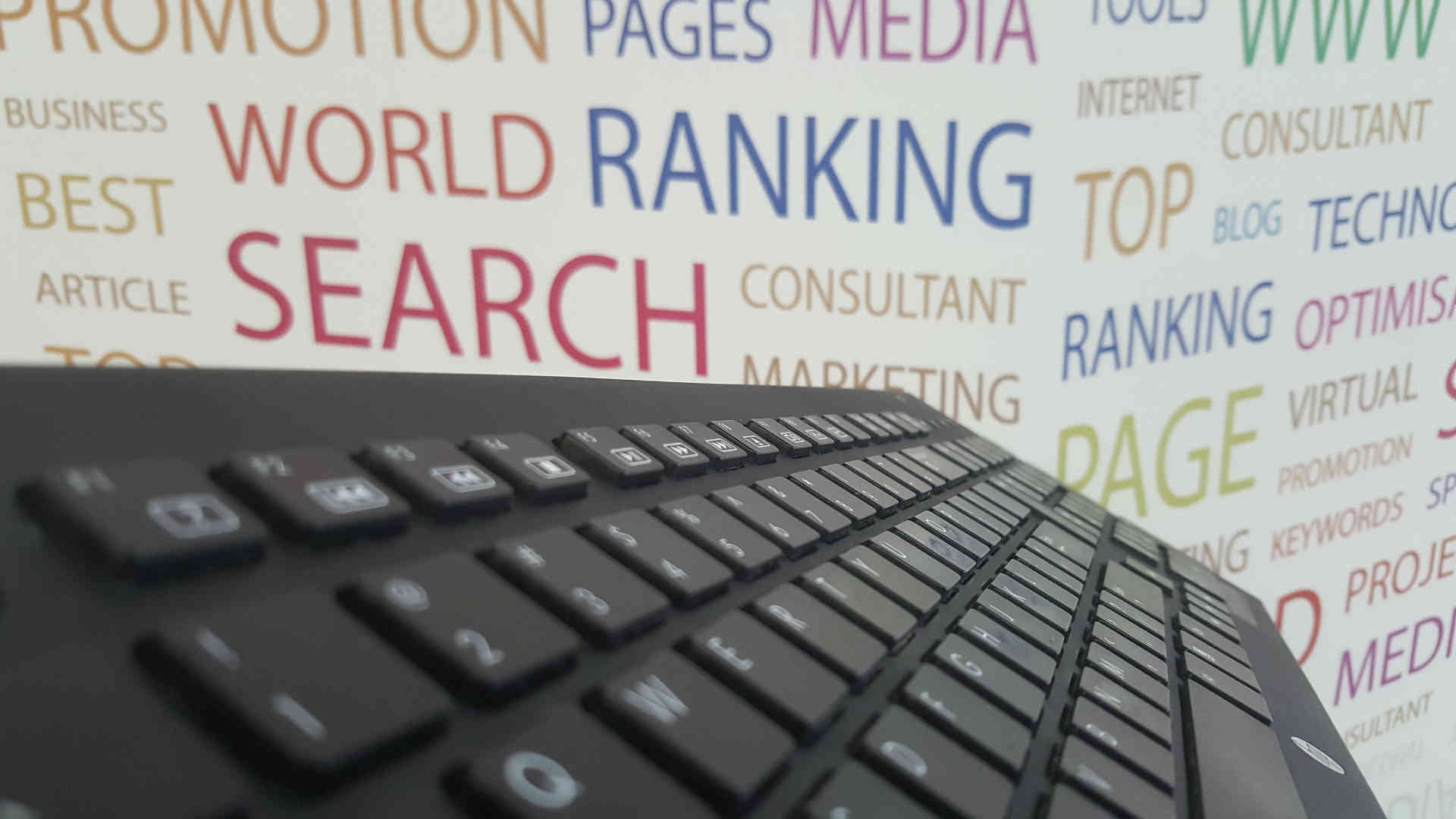 Where do People Search For you
Are your customers at home on a desktop, or are they shopping at the mall with their smartphone?
Landing Page Optimization (LPO)
LPO is more important than ever. We make every page on your site count for SEO, NOT just the front page !!
SEO Friendly WEB Design
SEO is NOT just a code we add to your site, it is how we design your site, and how we structure your whole site.
SEO Rankings Just for You
---
Are you aware that search engines like google display a personalized search result just for you? Search rankings are not as important as they once used to be. The search engine determines if the user is male, or female, what age group he or she may belong to, and based on this general information the search engine displays the best results for you.
We have been monitoring the latest search engine algorithm for the past 10 years and we know how to maximize your website's SEO by making every page in your website count, and get recognized by the best search result for your potential client.
Bilingual SEO
---
As we said before, it is simple. The more languages you have the more keywords your website will have, and you will get more visitors to your website. Our in-house staff are bilingual and can help grow your business on a international level.
Don't limit your company to just one language. Our clients have benefited by a 200% – 400% increase on their website traffic by adding Chinese, Korean, or Japanese SEO.
KEYWORDS IN JAPANESE
Advertise your business to the World
For languages like Japanese there are more than 3 ways to spell the same word. For example Japanese uses Kanji, which is Chinese characters. Japanese also uses Katakana, and Hiragana which are phonetic forms. We know how to maximize this bilingual SEO to your benefit and increase potential customers to find your service or product.
In Japanese there are also keyword trends, that cannot be found in the dictionary. In popular magazines the media coin phrases change all the time in countries like Japan and Korea. They may have a different meaning in English but the general population still use these keywords to search for your product.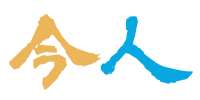 Request Your Free Estimate Today !!
Take Advantage of our 1st Hour Free Consultation
Contact Us
Estimate