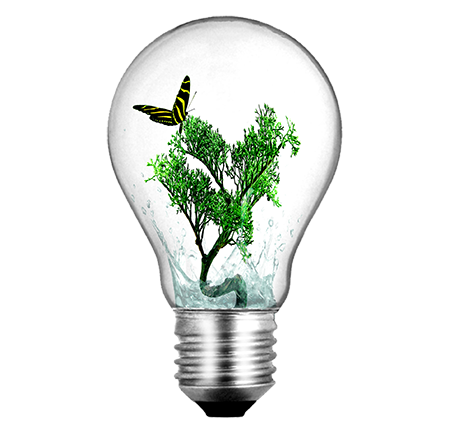 Our Staff has over 10 years of experience in Japan and US web design. We know how to market your site to go Global. Get up to 50% OFF on the 2nd language design. We also offer Japanese Website translations.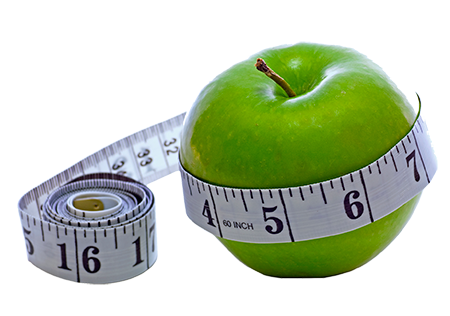 Do you need Japanese bilingual SEO & PPC ? Do you want to be displayed on the front page of Google, and Yahoo Japan? Our Staff is fluent in both Japanese and English with Keywords that will increase your web site traffic.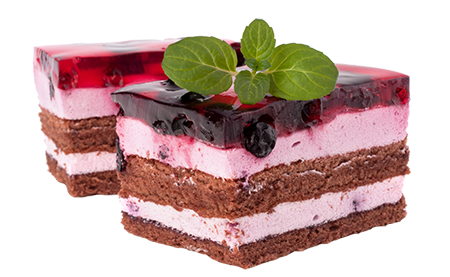 Did you know 75% all web users in Japan use a smart phone for a 1st search? We develop both responsive and adaptive mobile designs to meet your customers needs.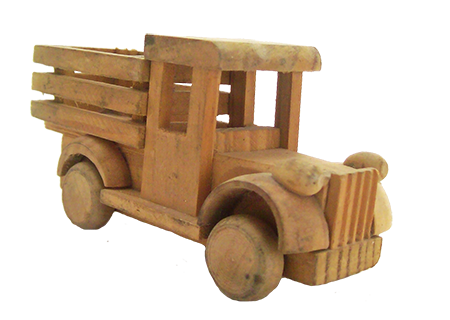 Do you want your WordPress website to be in Japanese ? We develop and design custom WordPress websites for the Japanese market. Don't go with easy to use plugin's that can ruin your website. We know how to develop and publish your Japanese WordPress site the correct way!