WEB Marketing
SEO & PPC Bilingual web marketing strategy to make your website both Local & Global !!
CONTACT US
WHAT IS WEB MARKETING?
SEO & PPC
It is a strategy to increase your website's traffic to your target audience, both local and international. It's simple, when you have more languages on your site it will reach more countries and viewers. This means more customers will visit your site.
SEO SERVICES
Search Engine Optimization
Our SEO strategy begins with designing your website to be search engine friendly. This means your website will get scrolled faster and more frequently by Google, Bing, and Yahoo. We select the best keywords for your website based on the latest trends, data, analytics ,and our vast database with 10 years worth of keyword research.
Are you a local business who wants to expand, or attract more tourists to your store location? We specialize in local and International SEO.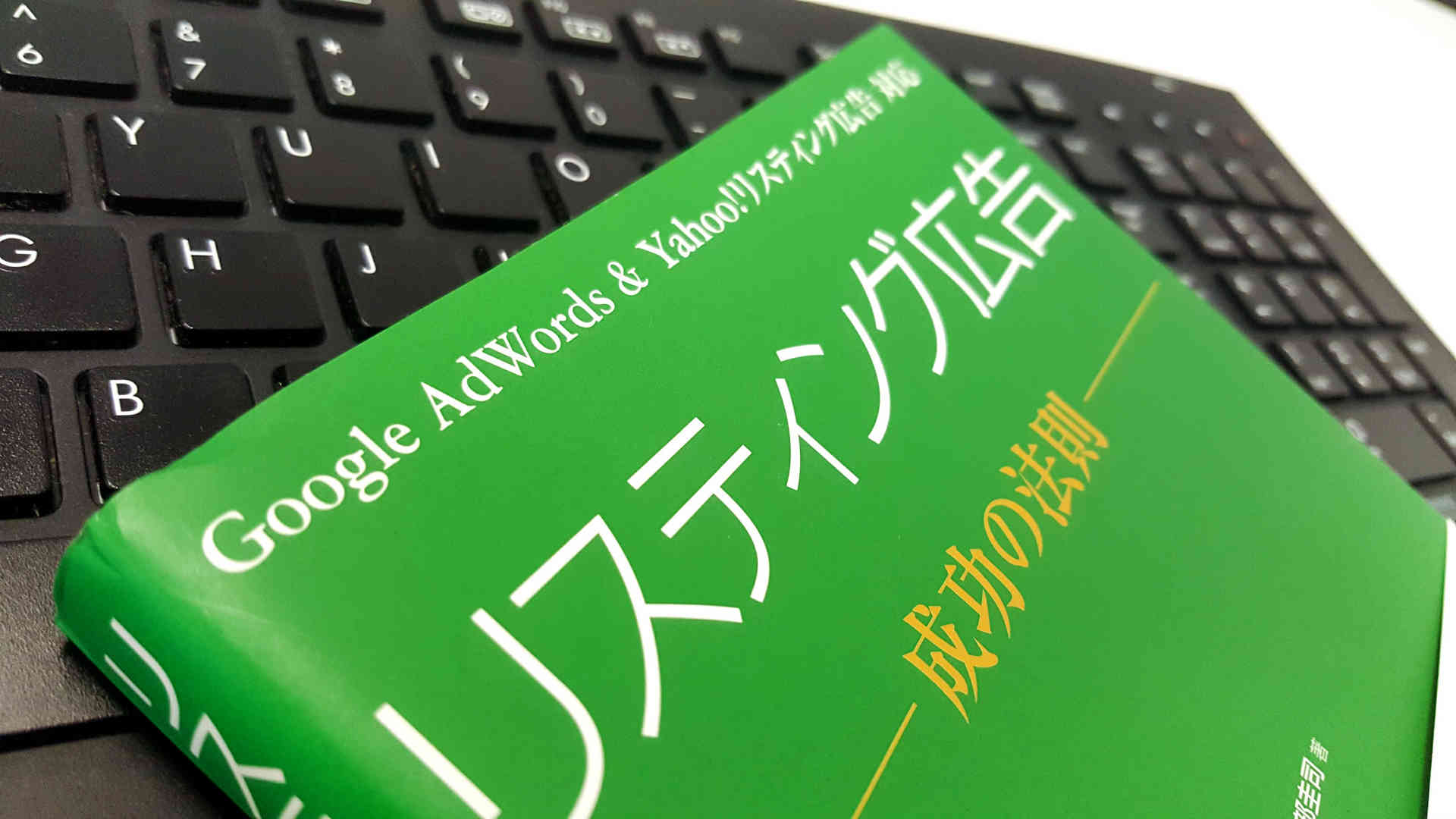 PPC MANAGMENT
International Pay Per Click
Don't limit your website to just local viewers. Take your website to the next level with International PPC. We know what your customers are searching for and where they are coming from. With our latest techniques, we can maximize your Google Pay Per Click campaign in multiple languages.
Did you know Yahoo is the #1 search engine in Japan? Yahoo Japan has very different guidelines and regulations, but don't worry.  We have been using Yahoo Japan (Sponsored Search) since 2004, and know Yahoo PPC.
KEYWORD RESEARCH
Maximize your SEO campaign to reach local & international viewers
We will find the correct keyword for your website. Many times you are using SEO keywords that pertain to your professional industry, and are not recognized by laymen terms. Our keywords research will find and match the correct keyword to your site and pages so WEB users will find what they are looking for on Google, Bing, and Yahoo.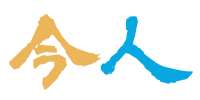 Request Your Free Estimate Today !!
Take Advantage of our 1st Hour Free Consultation
Contact Us
Estimate