IT'S SIMPLE

MORE

LANGUAGES x

MORE

KEYWORDS
=

MORE

HITS

MOST COST EFFECTIVE PPC CAMPAIGN


Don't limit your web traffic with one language or country. We will increase your website view's, and impressions to a international audience.
Keyword Selection
Selecting the right keyword to maximize your ad budget !
Target Audience
Target your customers by country, language, and even the time of the day they search the web
Multi Device
Your website ad on Tablets, Smartphone, and iPhones across the world will see your website.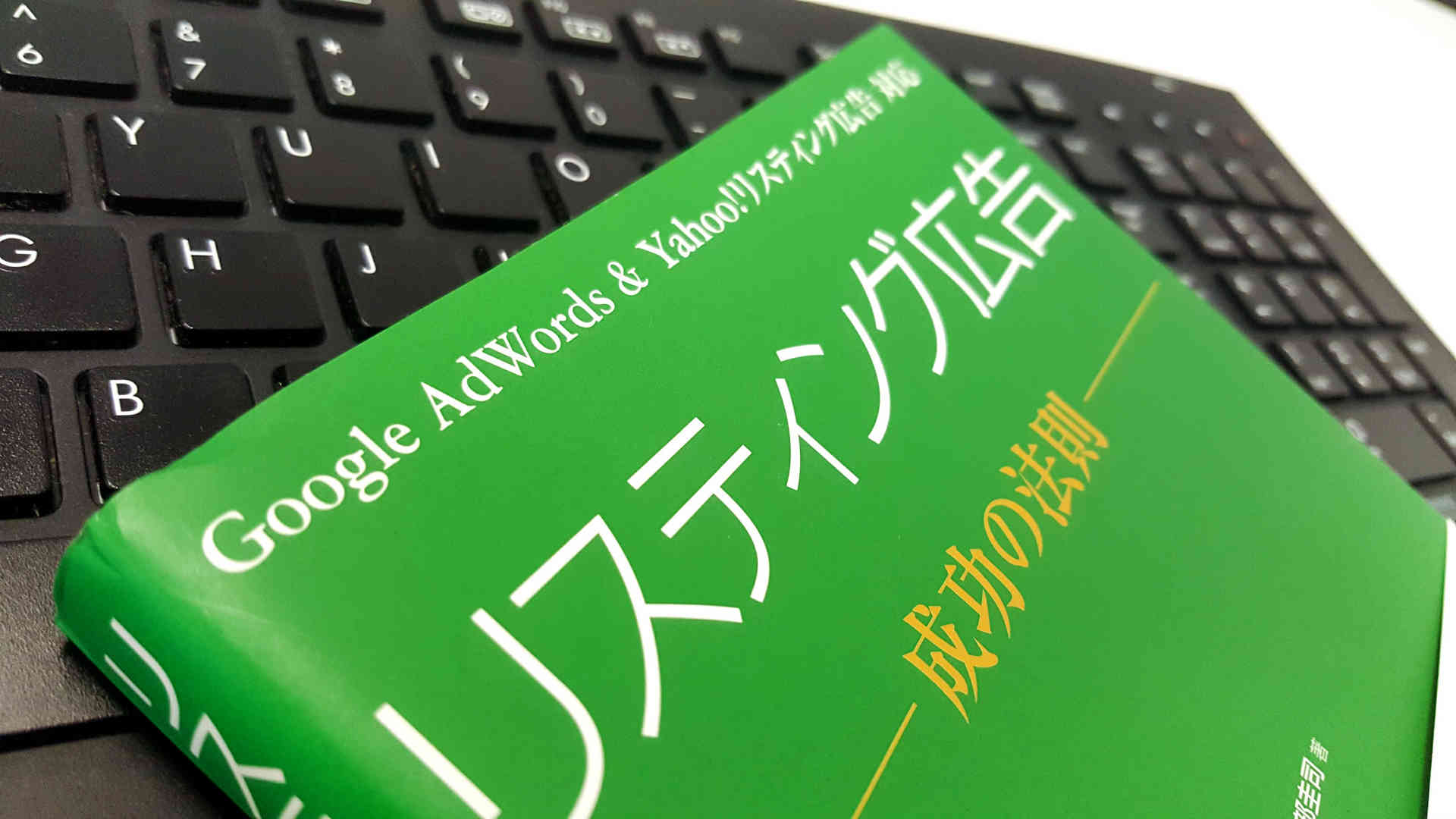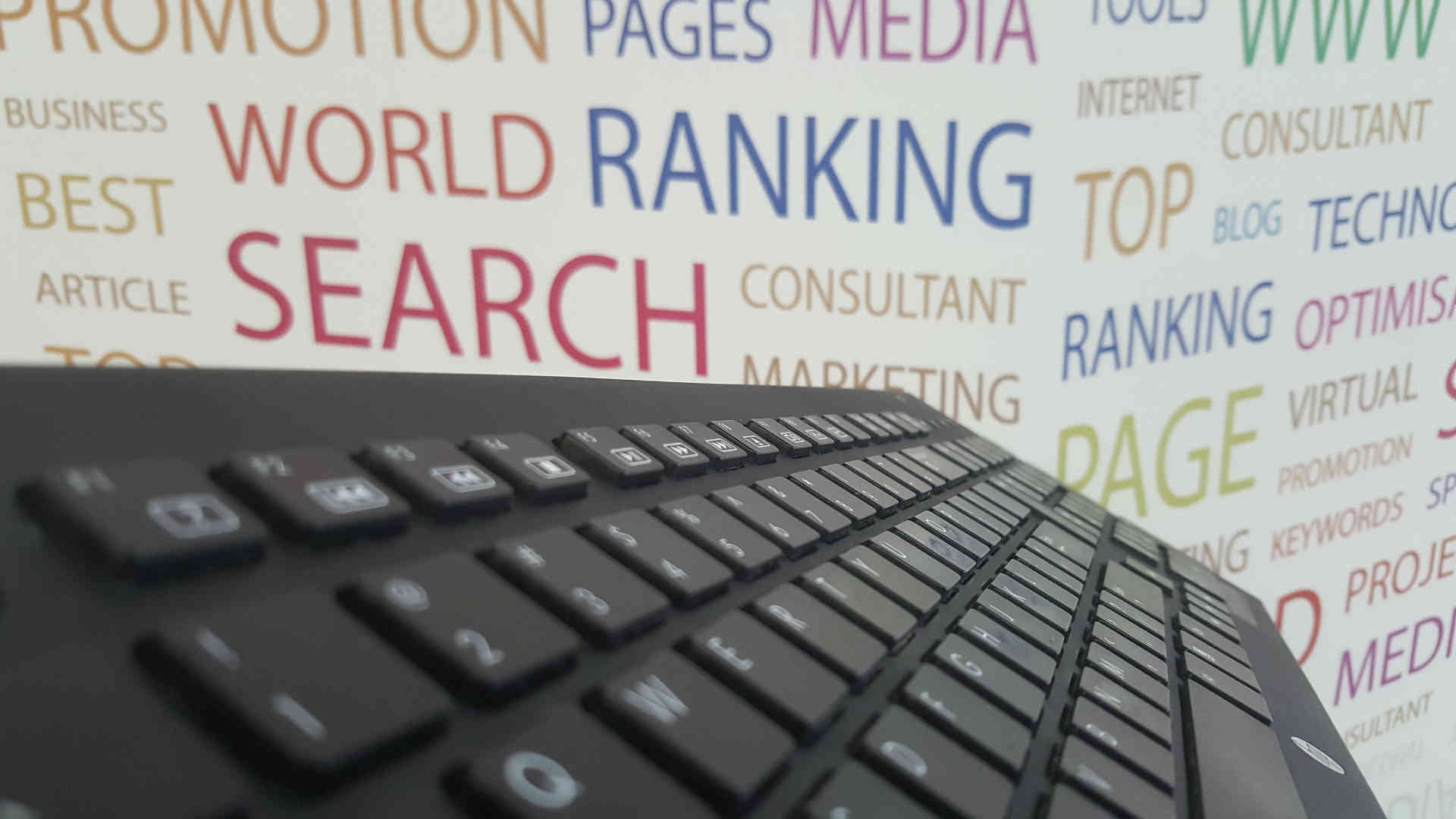 No1 Search Engine
Advertise your website on Japan's largest search engine Yahoo.co.jp
Japanese Keywords
Japanese uses "Chinese characters" and 2 phonetic alphabets, so there are multiple spellings for each keyword.
Target Audience
Target specific prefectures, multi devices, and designate what time your advertisement is displayed on Yahoo Japan.
AdWords PPC Budget
---
With over 10 years of AdWords experience we know how to maximize your clicks, and impressions results with your budget. Based on your target audience of Women, Teenagers, or Tourists we will target the correct web users to visit your site, and to promote your product.
AdWords is not about who spends the most money on their advertising campaign. It is about knowing your target audience and making the correct adjustments to your AdWords campaign so the consumers looking for your website will find you the correct way, and at the correct time, and correct place.
Yahoo Advertising
---
Do you want to advertise on the largest search engine in Japan?  Our bilingual staff, fluent in Japanese, can get you started with Yahoo Sponsored Search within 48 hours. Our staff understands the appropriate Kanji, Katakana, and Hiragana for the keywords your website needs.
Do you have a product you want to advertise in Japan? Yahoo is the #1 search engine on both desktops and smartphones. If you are not aggressive with advertising on Yahoo Japan, you could be missing your target audience.
WEB ADVERTISING
Advertise your business for the future
Do you still advertise with magazines, or radio stations? Your consumers are busy people and have a short attention span. When you advertise on the WEB, with search engines like Google and Yahoo, you can capture the consumers attention right on the spot.
Why is WEB advertising growing every year? It is because in this busy media society we view close to 850 advertisements a day. How many of those do we remember? Very few. When you advertise on Google or Yahoo your customers are already half ready to purchase your product, and their credit card is right by.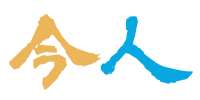 Request Your Free Estimate Today !!
Take Advantage of our 1st Hour Free Consultation
Contact Us
Estimate