50%

OFF BILINGUAL

WEB

DESIGN

RESPONSIVE & MOBILE WEB DESIGN

Buy 2 and get the second WEB design 50% OFF. At Imagine web creations we know how to design WEB sites to interact with international users. Maximize your website's potential and make a bilingual website. You will be amazed at the increase to your business.
RESPONSIVE DESIGN
Smartphone & Tablet Devices
Do you still have a clunky desktop only website? You could be losing as much as 75% of your potential customers. Responsive web design is the best method to display your website across all devices. We will use the latest trends to make your website look and feel like it should in this mobile era.
Your website will increase in SEO just by having mobile viewing capabilities. Don't assume your customers are sitting at a desktop reading your website –  they are busy people on the go, looking for you out in the real world NOW !!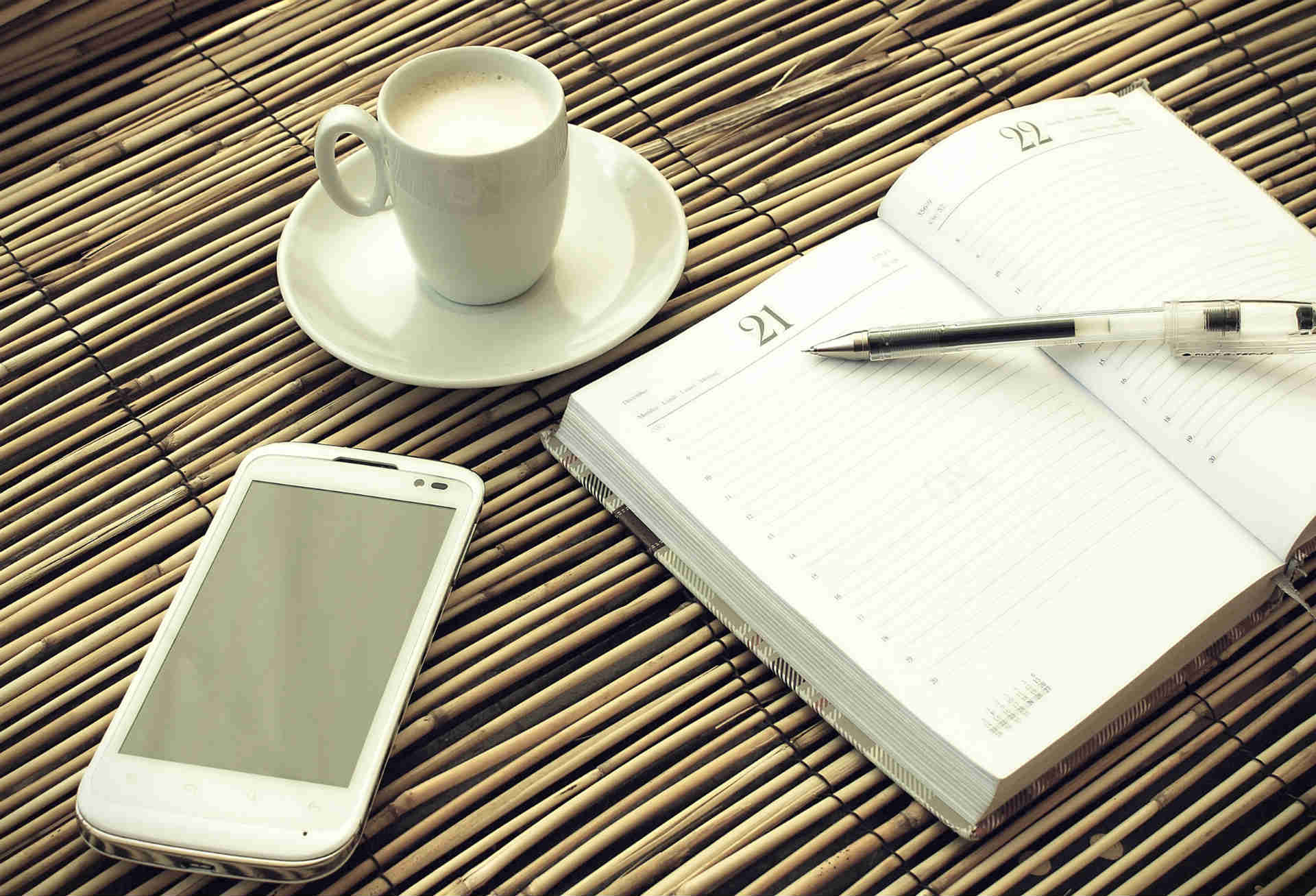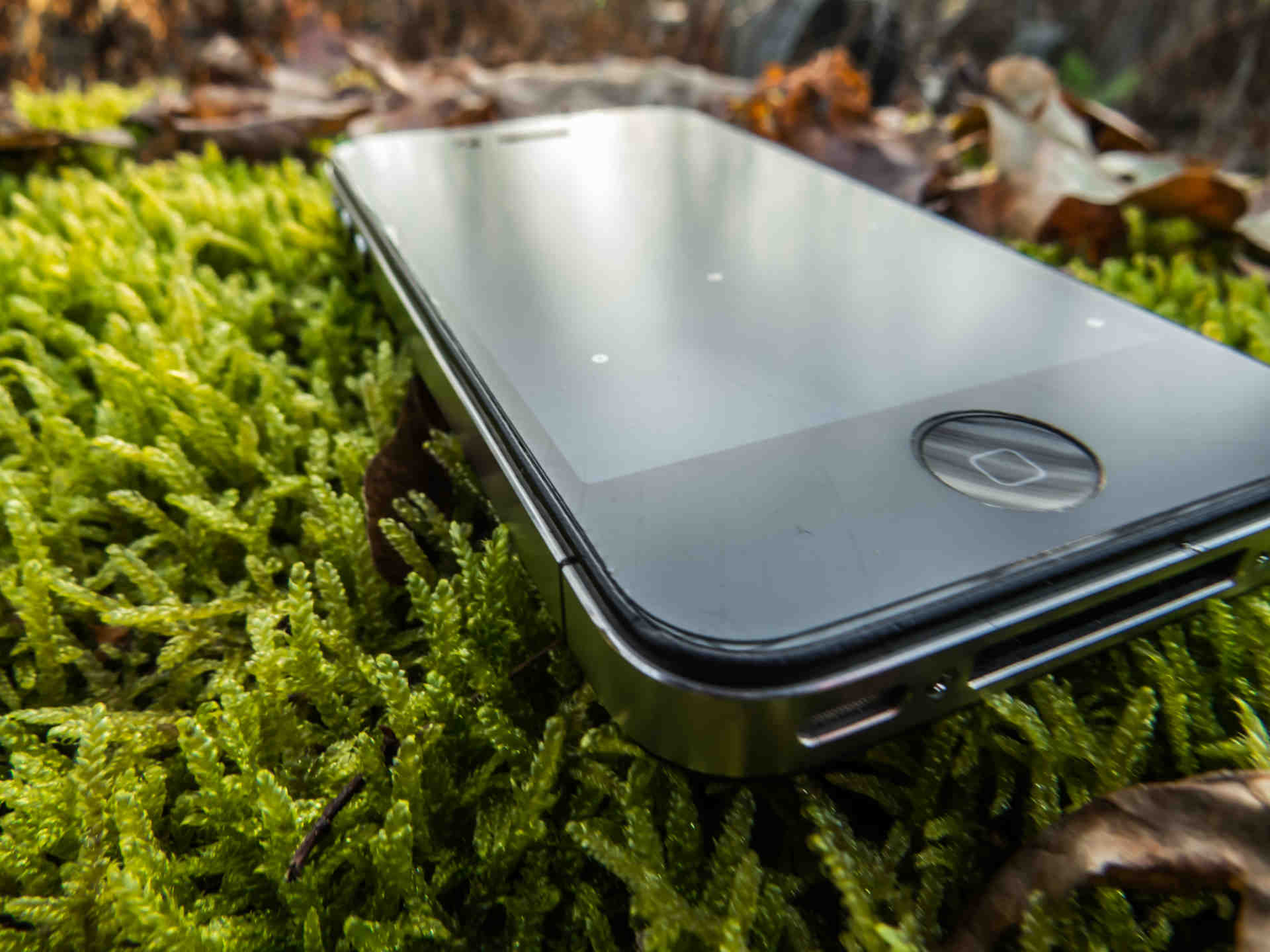 MOBILE DESIGN
Adaptive Web Design
Do you want a completely different looking website for your mobile customers? If so, you want an adaptive website. An adaptive website has faster loading time, more customization for smartphone, and i Phones. You can have totally different content on each page, which is a great option to have if your business relies on walk in customers.
Adaptive web sites are especially good if your site is content heavy, and you want to keep your content for your desktop users, but want to have a fast loading mobile version.
BILINGUAL WEB DESIGN
Japanese WEB Design
Here in Hawaii we get over 1.5 million visitors from Japan, that is more than our current local population. Having a Japanese website will bring your business more customers from Japan. Why not make your website easier for more visitors to find by adding more languages to it?
When you make a 2nd language website, you can get up to 50% OFF your design price. Contact us for more information.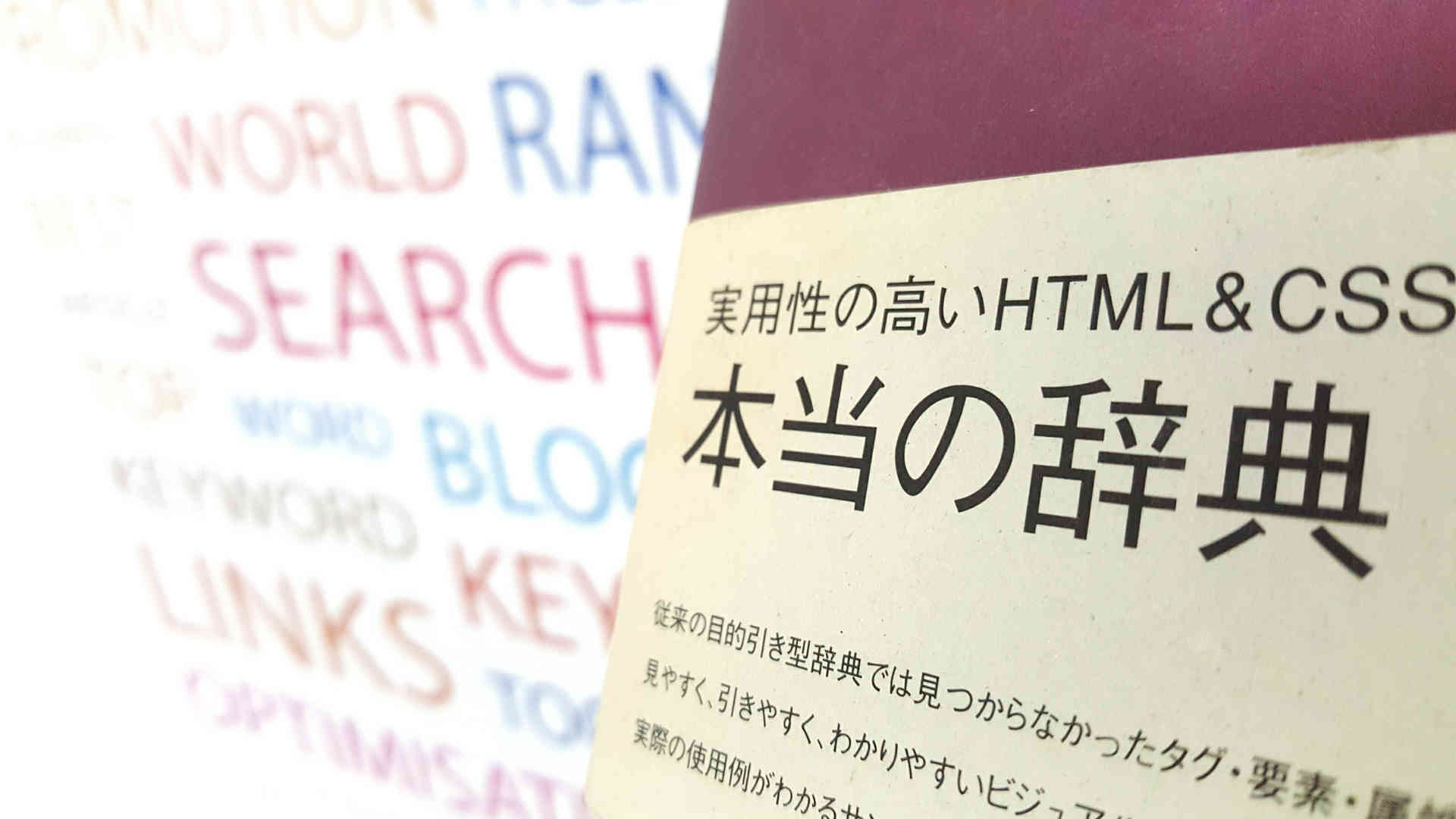 Web design for your Customers
We know your target audience
The WEB is the fastest changing industry in the world. Your customers used to sit down at a desktop and take the time to read your website for products and the services you provide. Today your customers are busier than ever, and they need your  product information fast.
Just because your site is mobile compatible does not mean you are in the clear. We know how to maximize your web pages for LPO (Landing Page Optimization). Have too many pictures, or too much content ? Your users don't like this at first glance. We can design a website that will intrigue your customers at first, and make them want to read more about your business.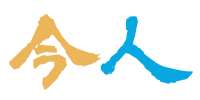 Request Your Free Estimate Today !!
Take Advantage of our 1st Hour Free Consultation
Contact Us
Estimate